Synopsis
About Afloat
Afloat, a short film about sexual violence and a young woman's resilience.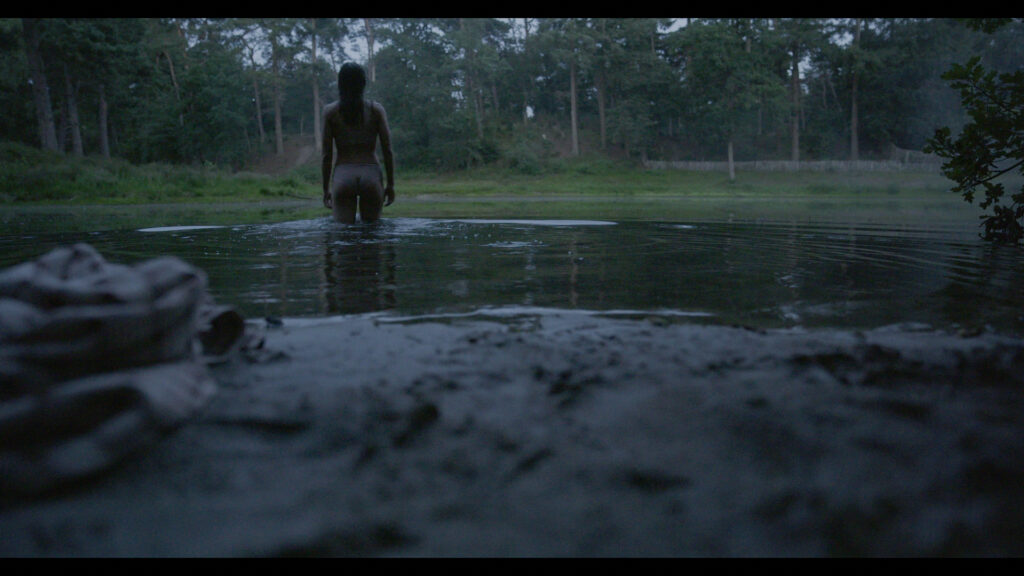 Storyline
When Sarah - a young adult woman of 24 - meets 27-year-old Brian, she falls in love
 with him instantly. However, that meeting and the feelings they develop for each 
other also brings a lot of struggles. Sarah is fighting demons from her past; a deeply 
rooted trauma, which has everything to do with a manipulative relationship with 
her ex-partner, in which she was sexually abused by him. To this day she has not 
been able to process this. She keeps this trauma a secret from Brian, who doesn't 
understand her and is confused about her keeping him at bay. Sarah will have to
 face her fears if she doesn't want to lose Brian for good.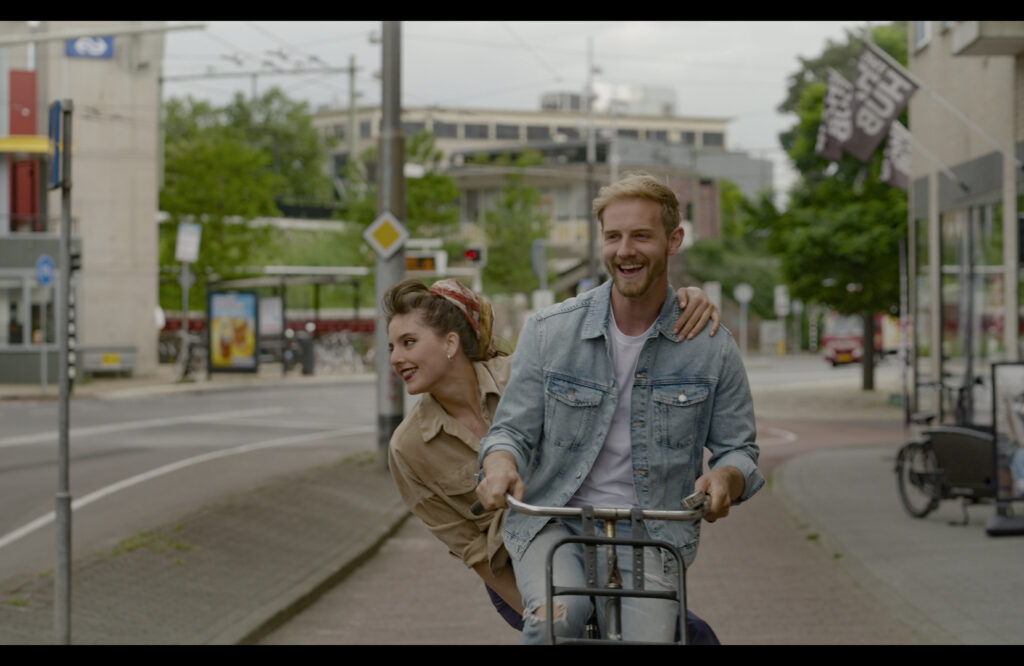 Why this movie and this story?
Worldwide, 150 million girls under the age of 18 have already come into contact with sexual violence. Half of them were under 16 when it happened.
30% of women worldwide are victims of sexual violence to this day.
As a team at Afloat, we all personally know someone close to us who has experienced this in one way or another. That is why we are taking action by means of this short film. We would like to make people more aware of the impact and consequences that victims experience and carry with them on a daily basis.
How much effect does something like that actually have? What consequences will it have for the victims?
And the most important question… 'How do you love yourself again?'
We made Afloat to support the victims and thus contribute to understanding and recognizing this worldwide problem.